About US
Everyday App for Your Work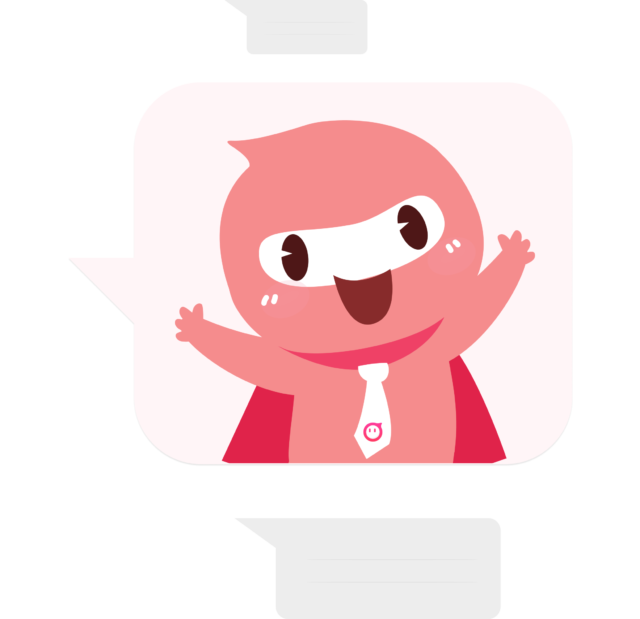 Vision & Mission
OneDee.ai
Our aim is to provide an easy to use HR SaaS by being the adoption leader of an AI Chatbot to the HR management system and expand our services to clients within the international.
We strongly believe that our solution will diminish work complications and duplications within the HR department, saves HR department's working time, and at the same time enhance work efficiency within the workplace. Which this contributes to an improved organizational management capabilities and the assessment of the working trends of the majority of the employees.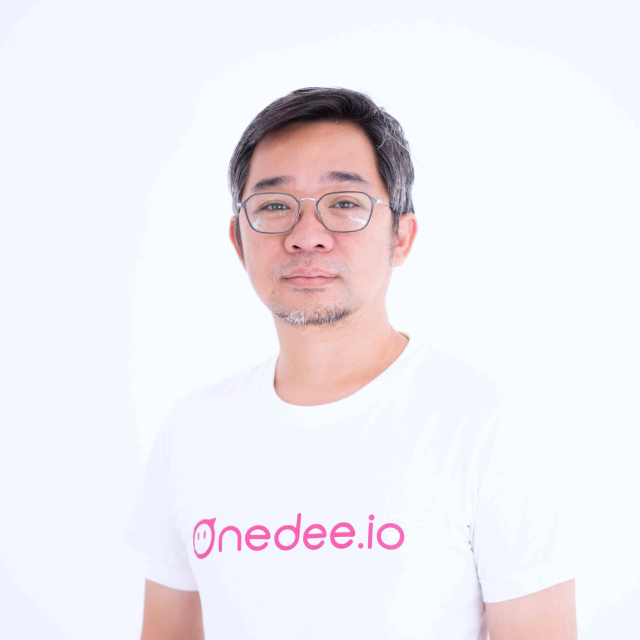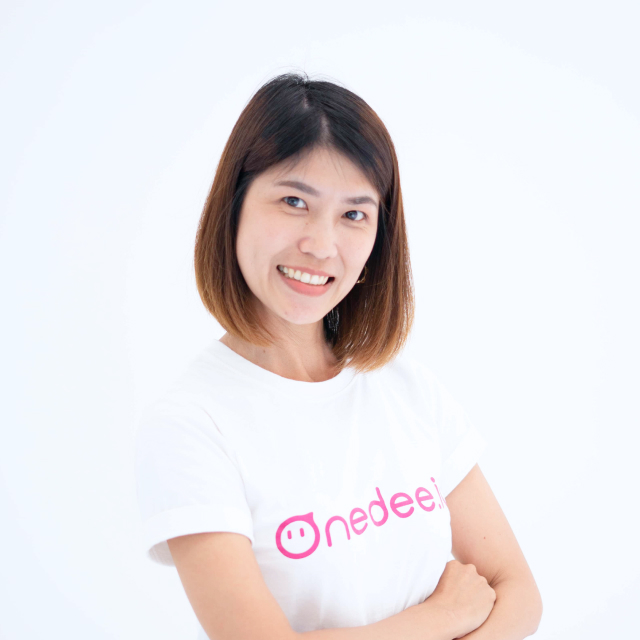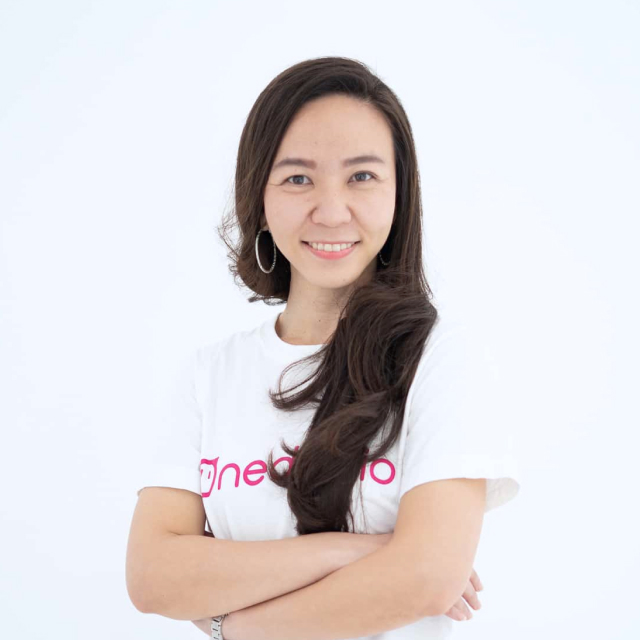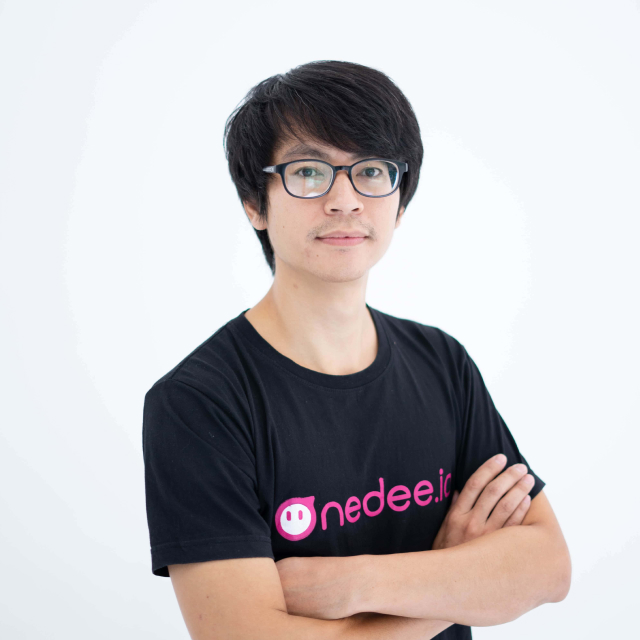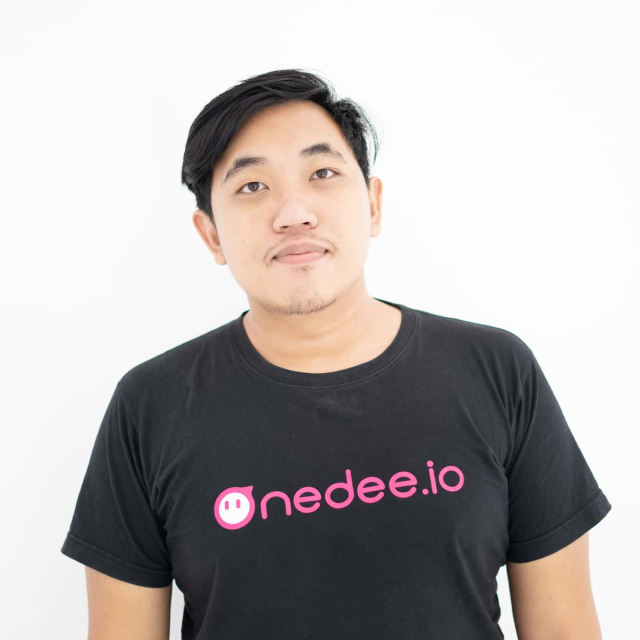 Product Owner
Ton Sawakit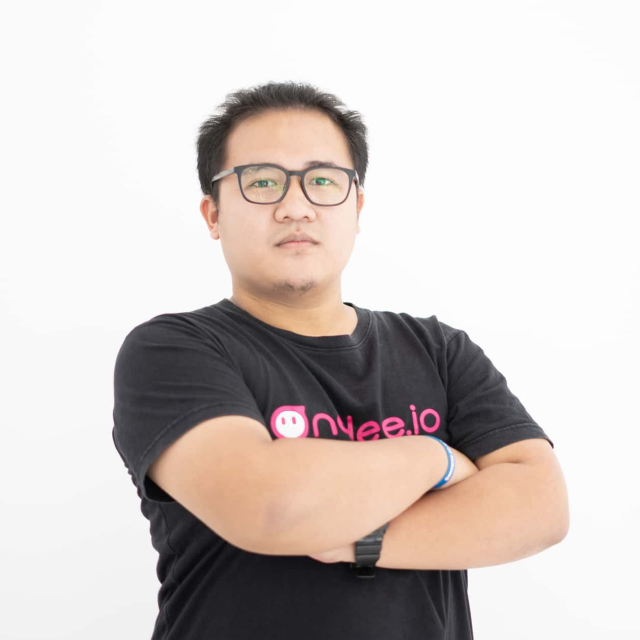 Head of Back-end Developer
Moomin Burn
Head of Front-end developer
Madooding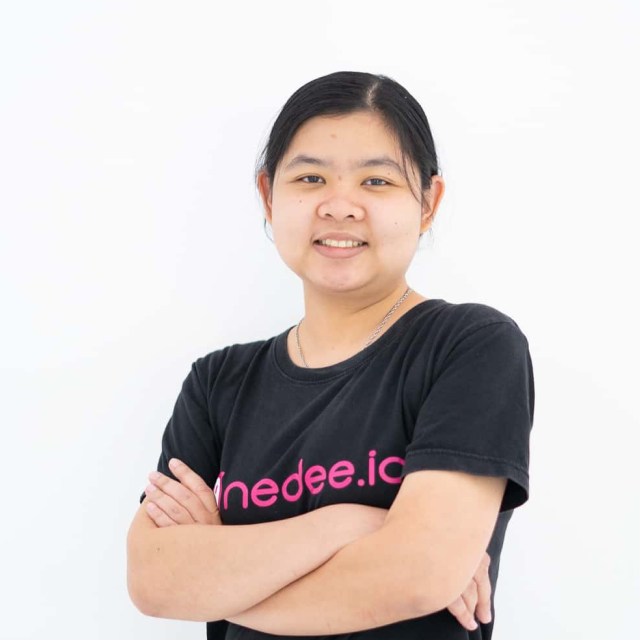 Head of Mobile Developer
Ned-Noi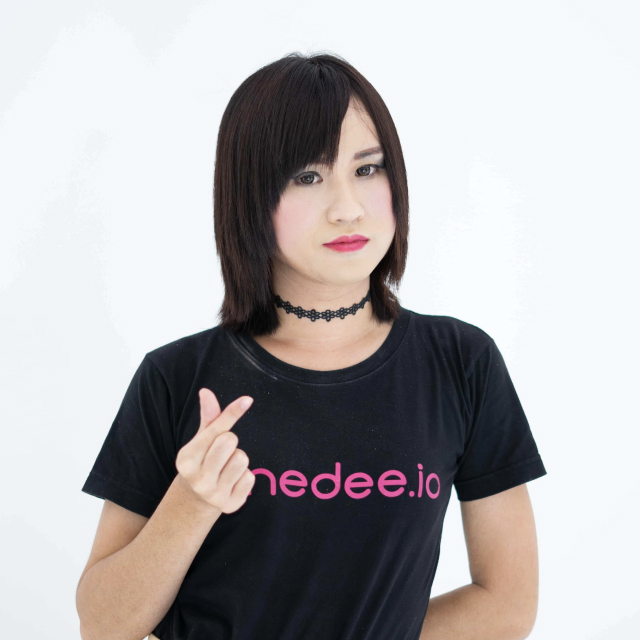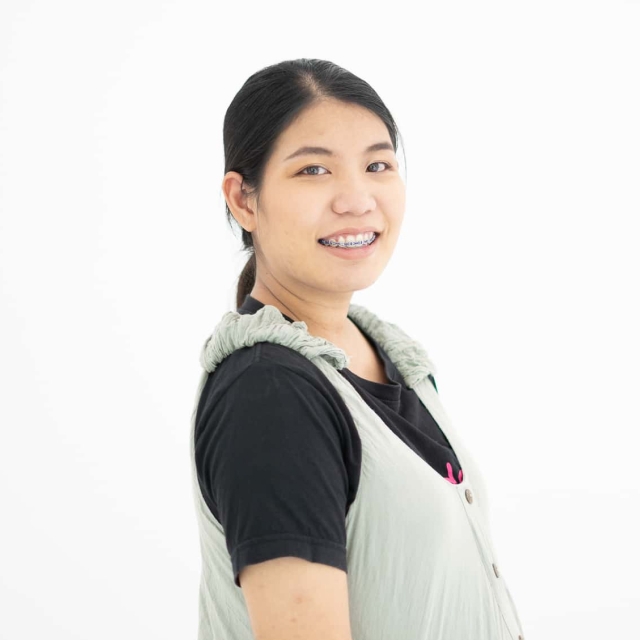 Quality Assurance
Ma-Prang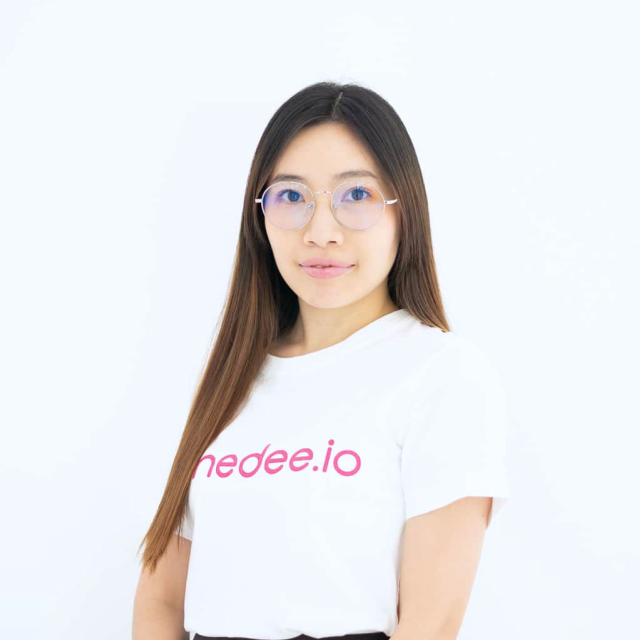 Head of Customer Success
Karat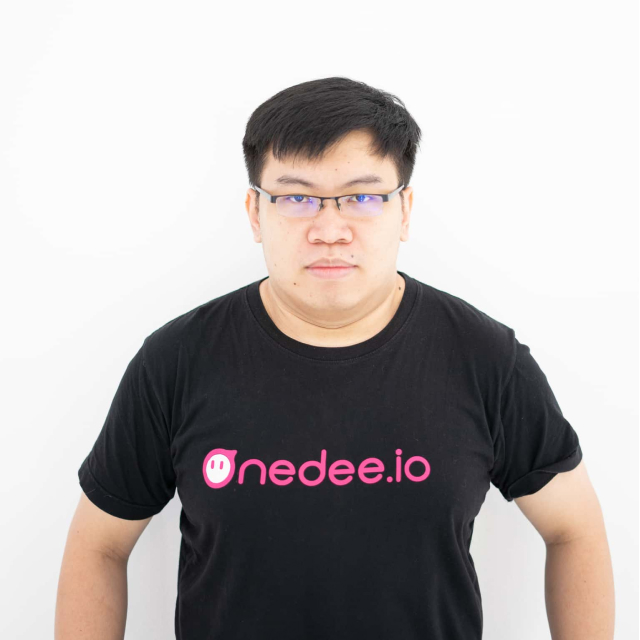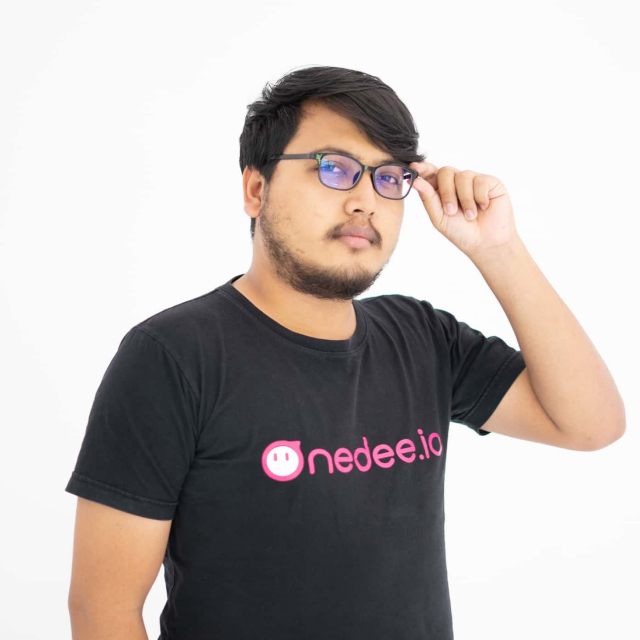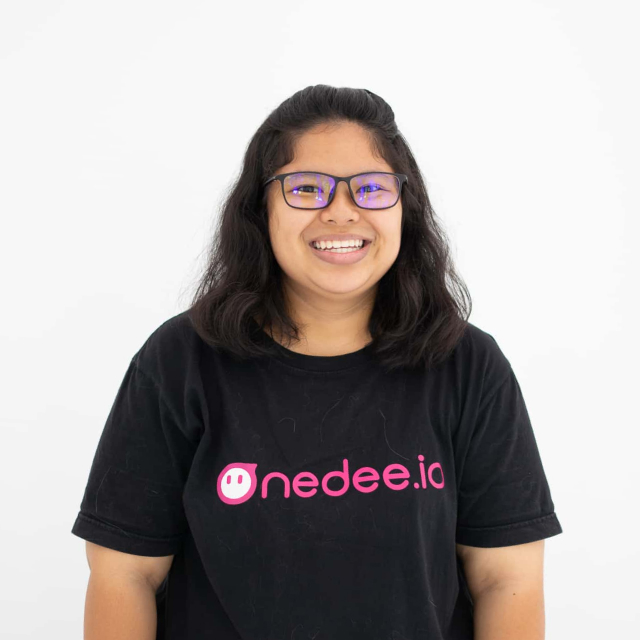 AI Chatbot Developer
Pun Kwang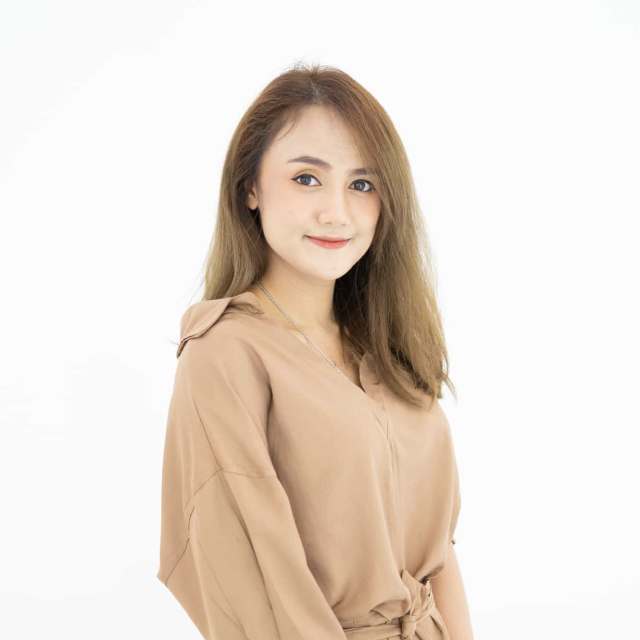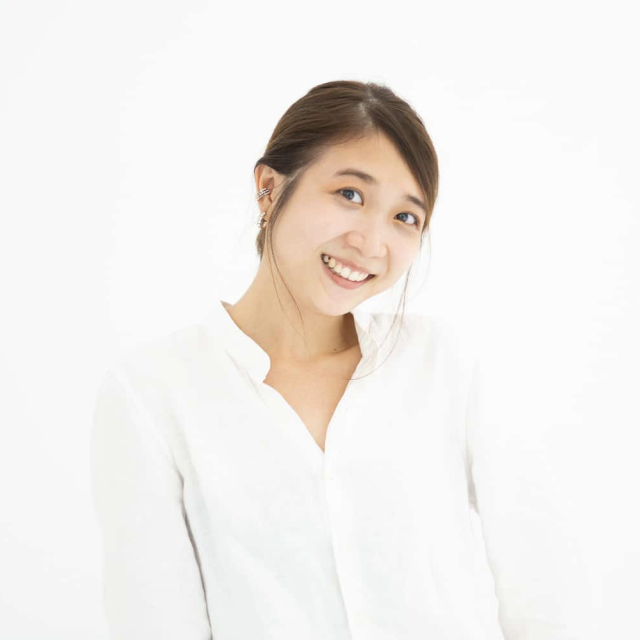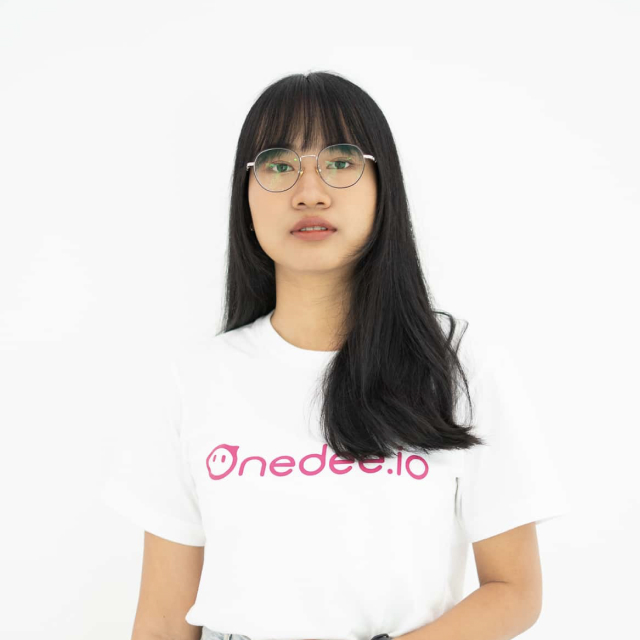 Digital Marketing
Oop-epe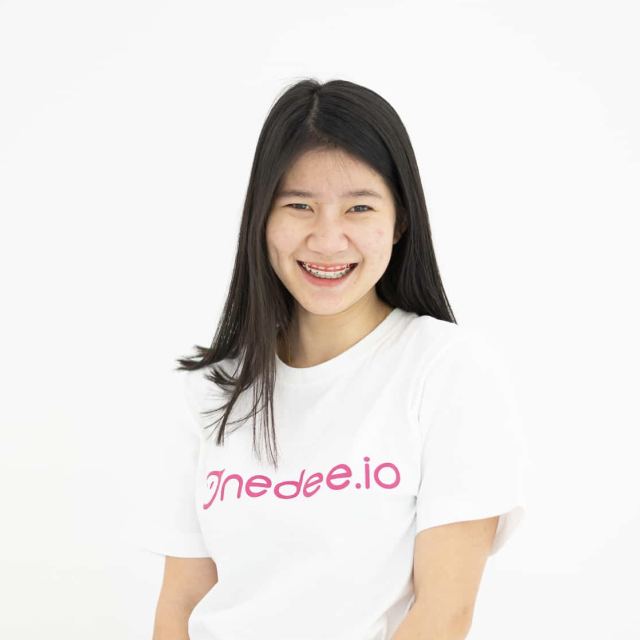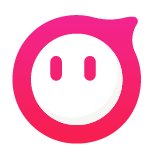 OneDee Solution Co., Ltd. is founded in 2017 by a highly experienced software developer working for an oversea large corporation for over 15 years. OneDee Solution Co., Ltd. has launched a product under the name OneDee.ai which is specifically designed as a modern and easy to use Human Resource Management System (HRSM). Additionally, OneDee is a startup company that has granted support from the public sector for instances, BOI, SoftwarePark, NIA and has been trusted by various other organizations.