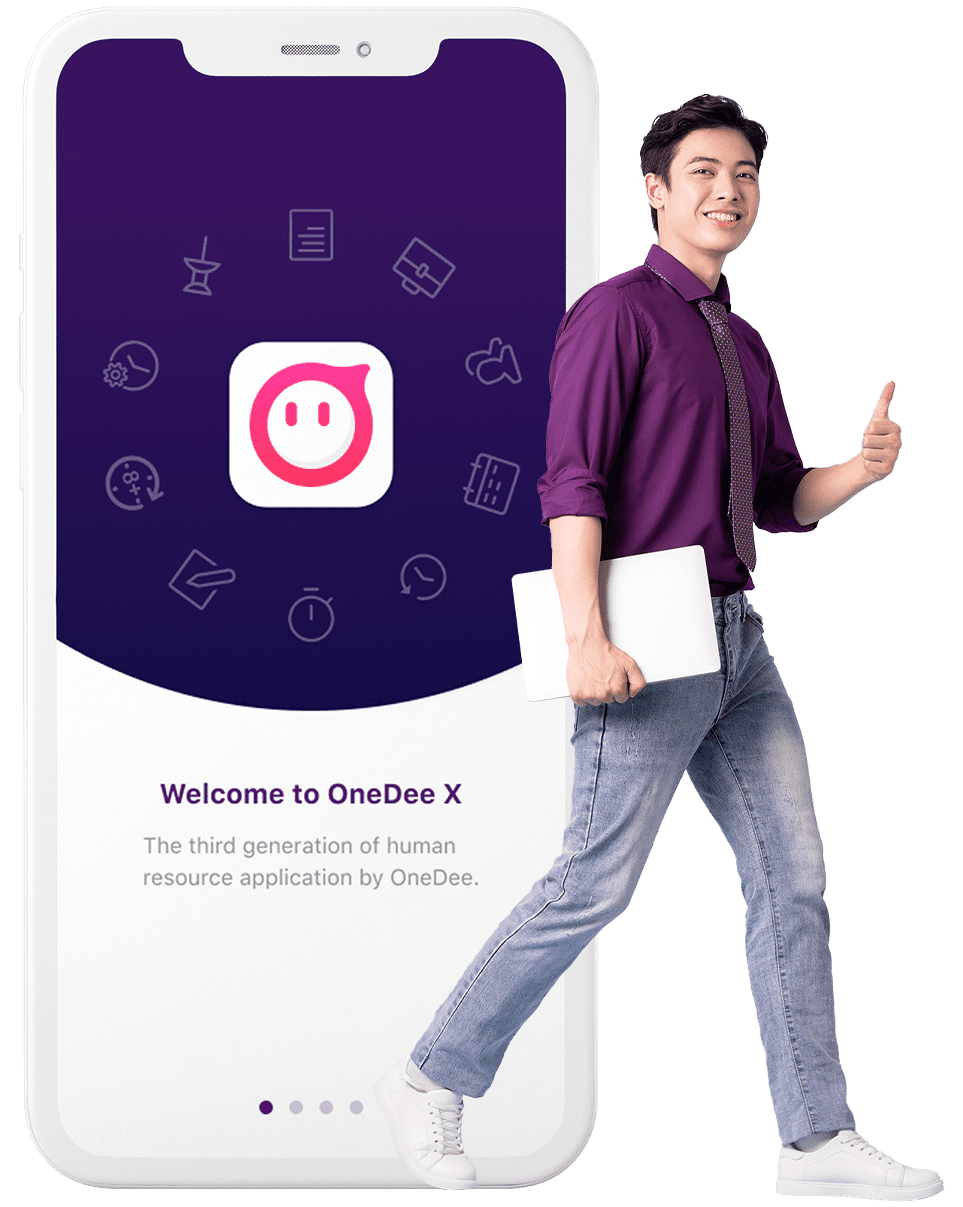 HR Online with Chatbot | Time and Attendance
EVERYDAY
APP FOR WORK
A superior employee experience with work scheduling, timesheet report and work hours calculator.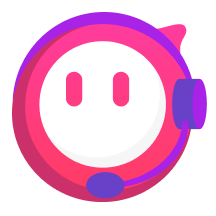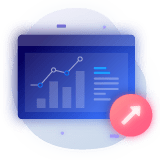 Productivity Boost & Paperless
Streamlines the organization workflow and reduce human resources management time through a simple employee time tracking system where the total work hours will be auto-generated. Forms could be generated unlimitedly and approval steps are totally customizable.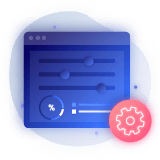 Successful Workforce Management
A fast and effective way to manage your workforce's work shifts. Work hours could be pre-determined on a weekly basis. Monthly work shifts could be easily generated from numerous templates available with an immediate submission of work shift to your employees at your choice.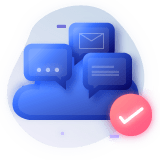 Employee Experience Enhancement
Creates a good work experiences that encourages more participation from the employees. Internal communication could be made via Group Chat. Last but not least, employees could bring up any work related questions for instances, employee benefits and perks or etc. through chatbot.
Work hours calculator software
Workforce Scheduling Software to Enhance Your Business
Work shifts are flexibly manageable on a weekly basis allowing weekly workforce management promptly.
OneDee, the simplest human resources management solution for small businesses just like yours. A solution that assists your employees in clocking in effortlessly through chatbot technology. OneDee offers you with the simplest solution work hours calculation, helps manage work schedules, and supports internal communication.
Simplified Vacation and Sick Leave Tracking
Vacation and sick leave quotas management made easy. Types of leave are customizable upon each business needs and leave approval levels could be assigned freely. Conditions for leave are customizable at department or team level. Leave quotas and leaves form could be retrieved through chatbot where leave requests will be submitted to the approver consequently.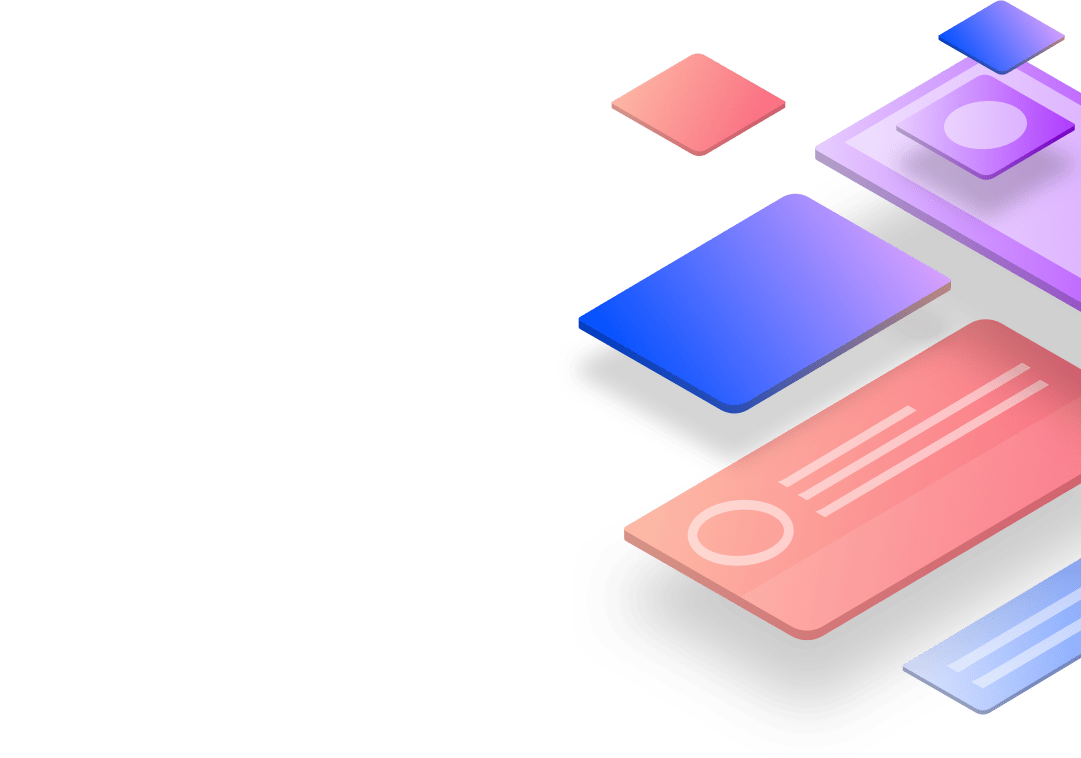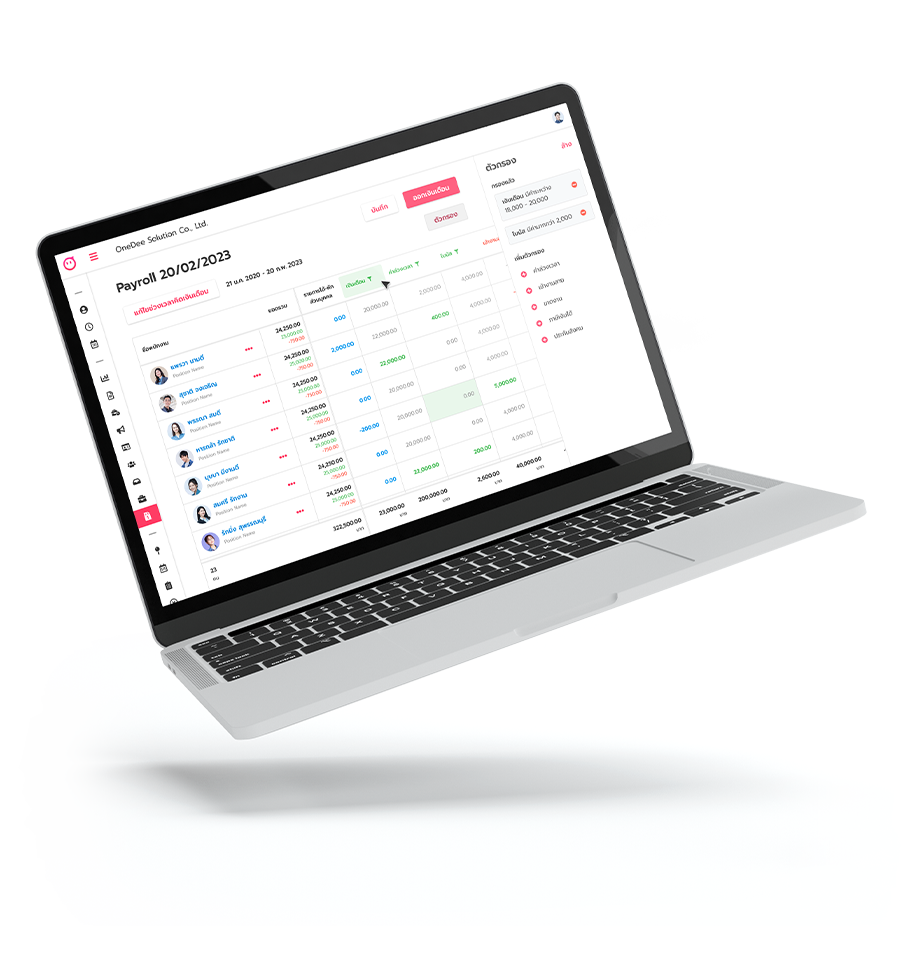 Time clock data usage for payroll management
The Easiest Timesheet App for Small Businesses
Saves huge time and expenses with OneDee.Clocking in through various technologies namely GPS, Wi-Fi, QR Code and iBeacon where data will be shown real-time through automatic work hours calculation. Saves tremendous data management time and reports data on real-time.
Processes work hours automatically from work schedule. Summarizes absence, leave, late and overtimes for wage and salary management with high accuracy. Speeds up data calculation time through work hours summary. Select display result freely, and export data for wage and salary management promptly.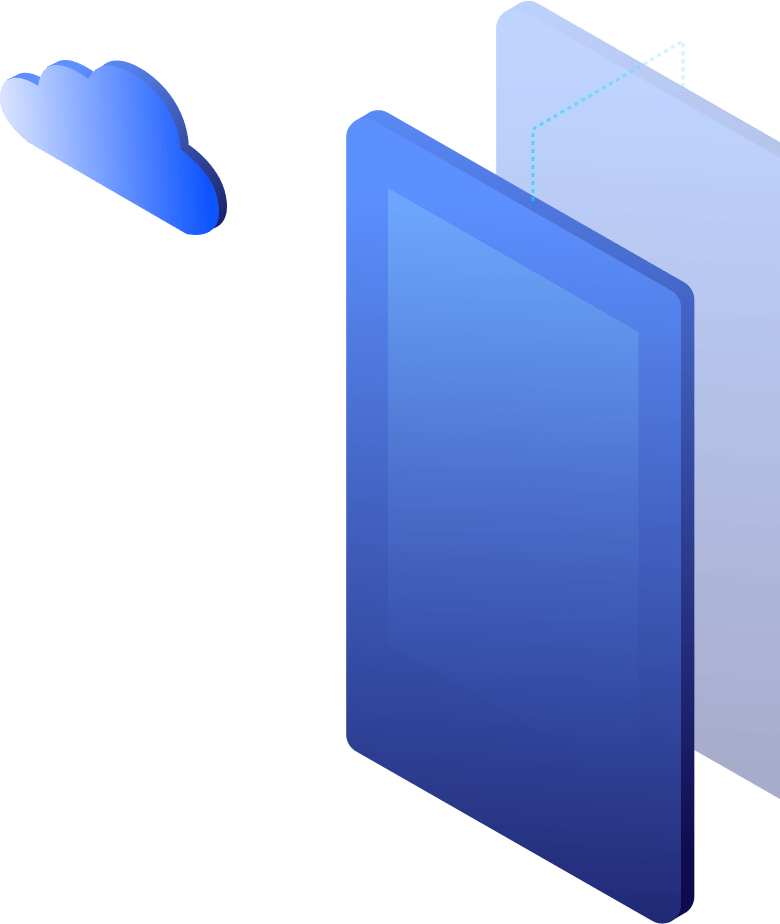 Human Resources Management System
HR Online
An online human resources management system (HRMS) using AI technology that allows better access and communication with your employees allowing employee-to-employee communication no matter where they are through internal chat.
Reduces expenses with all in one system that covers from compensation and benefits management, work scheduling management, employee time tracking, requests form, internal chat, work appointment, to holidays calendar.
Work hours calculator
Goals Creation & Performance Monitoring
Timeline Report
Allows real-time time clock data monitoring with flexible data sorting chronologically or by category. Data retrievable via chatbot.
Timesheet Report
A processed data in table format that auto-calculates total work hours, absence, leave and late in minutes and hours. Facilitates expenses calculation and work efficiency assessment with a complete data set for further payroll management.
Task Tracking
Allows tasks assignment and reports assigned tasks to each particular employee. Gathers tasks within each group chats, summarizes complete and incomplete tasks in order to assess workload accurately.
Customizable Forms
A centralized forms and documents compilation system. Forms could be created freely through OneDee and approval levels could be determined unlimitedly. Approved forms could be found through this report.
Discover Map
A map that shows the location where employee clocks in. Employee could submit clock-in time along with the location he/she clocked in while employer could access the location from the map through this report. 
Export to Payroll
Companies tend to have their own payroll management system preference, OneDee allows various data exporting alternatives that's suitable for the company's preferred payroll management system.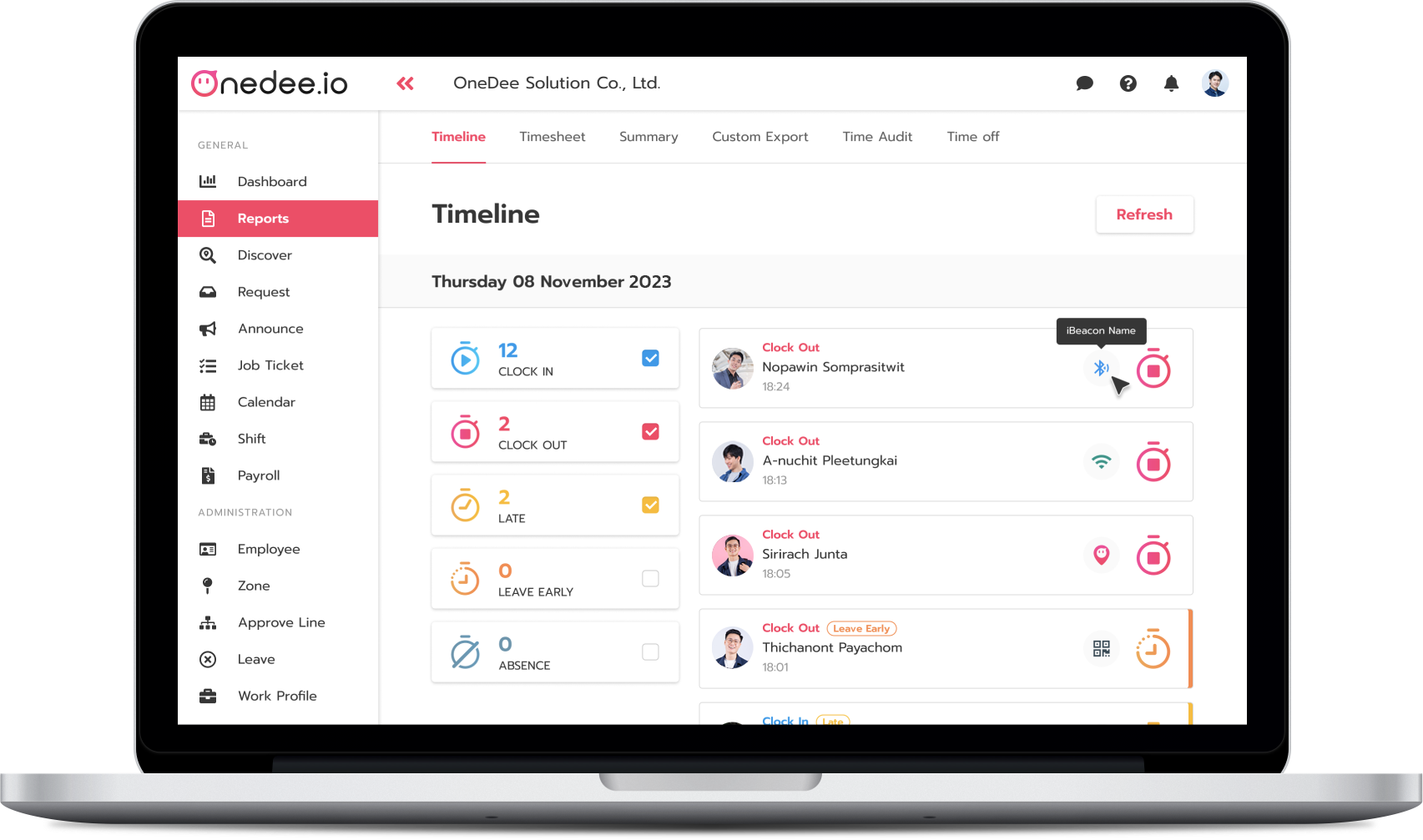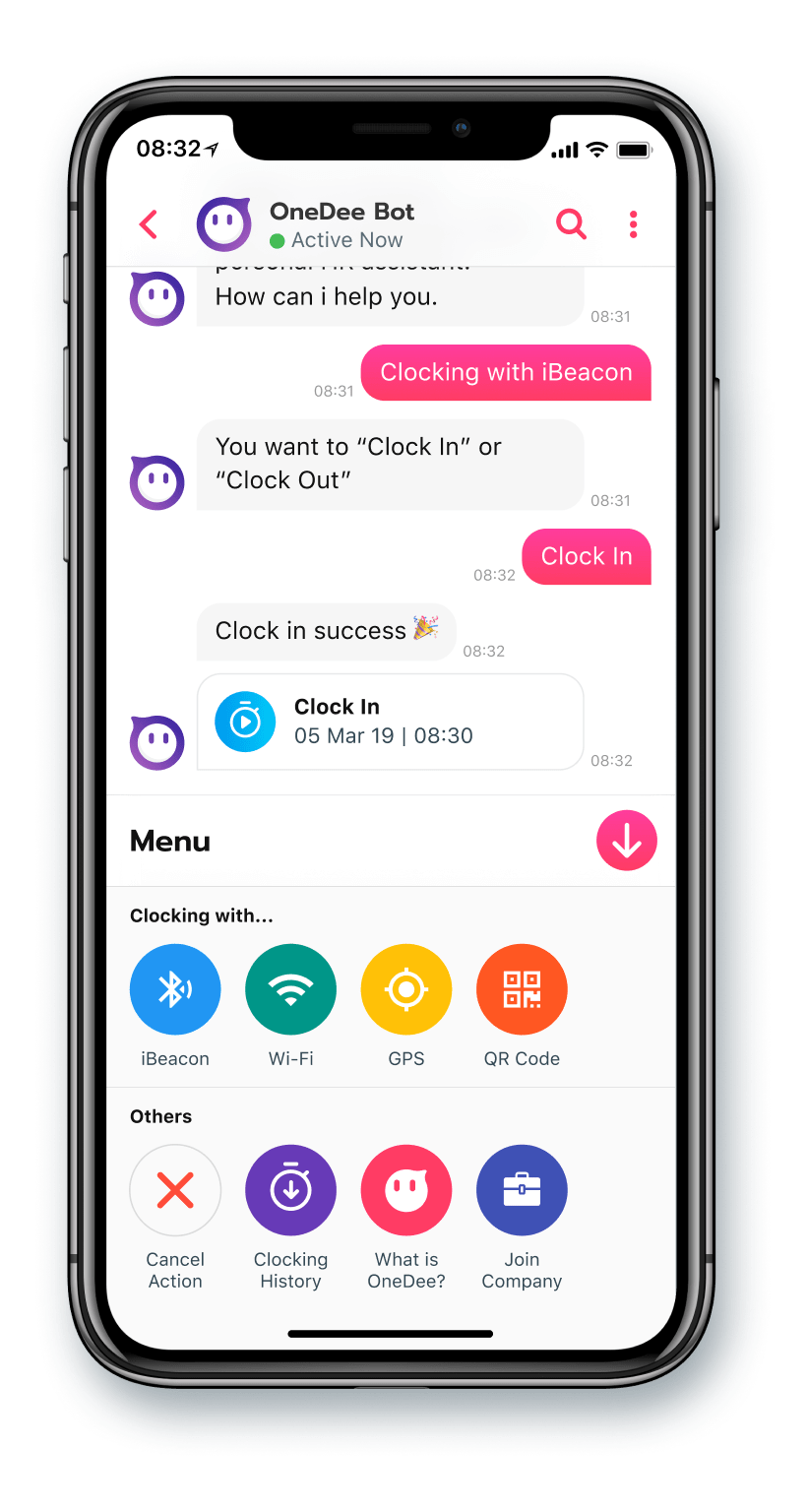 Mobile App
Available on iOS & Android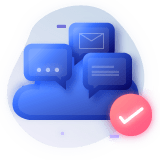 Team Chat App
An internal communication tool that supports remote team members to work more efficiently. The most effective way to streamline the workflow throughout the organization. Enables team members to report work progresses and updates with their superior effectively through internal chat app.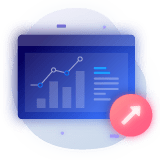 Task Tracking
Enhances collaboration over assigned tasks. As each task has a dedicated space, it's easier for your team to consolidate information and collaborate. Team members can share ideas and feedback freely and promptly. With these tools, team members can have virtual daily meetings where they can share current tasks and even ask for instant feedback.