Time Clock App and Time Attendance System
An effortless time attendance system and time clock app that supports both iOS and Android operating systems. Records time attendance with the most format varieties covering from iBeacon, Wi-Fi, GPS, to QR Code with AI chatbot.
Time clock Report
Real-Time work hours calculation
The solution for time attendance and time tracking works as an HR program that provides real time attendance and time tracking report in timeline format. Simple and easy to understand with detail on various time tracking method.
Auto calculates total work hours, saves time. Supports fast and easy retrieval of reports in CSV (Excel) format.
iBeacon
Clock-in and out with Bluetooth, focuses on accuracy in the building and department store with many floors. Works within the radius of 3 to 10 meters.
Easy and fast installation. Saves maintenance costs. Works on AA battery lasting over 6-8 months.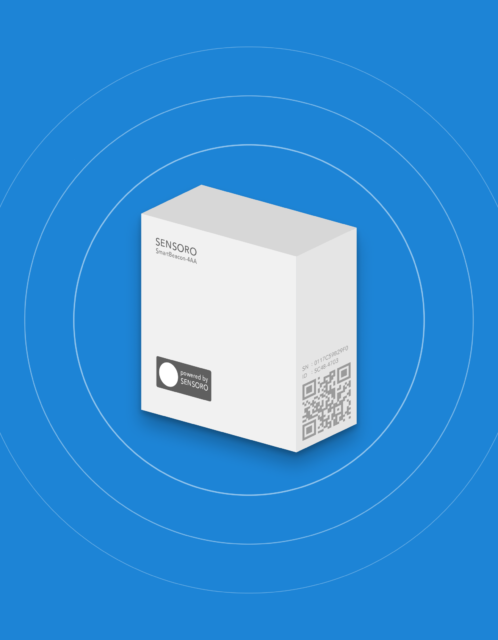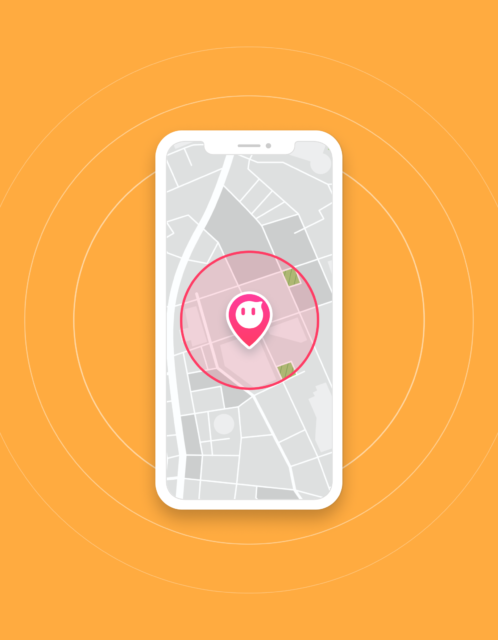 Time Attendance with
GPS Location
Suitable for field workers that requires frequent on ground clocking-in and out for instances, a salesperson or a small to mid-size building.
Time clock app using GPS with several clock-in and out positions specifications at a time but with lower accuracy. Doesn't allow clock-in and out position specification by floors, stability relies on the model of the devices used and the weather.
Time clock with
Wi-Fi
Offices with Wi-Fi network can immediately connect with the system without any additional equipment required.
An online time clock app using Wi-Fi network. Save costs. Suitable for office workers. Works within the radius of 10 to 30 meters.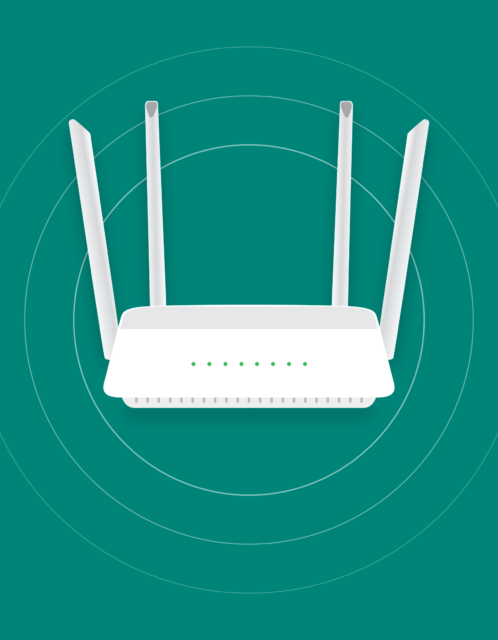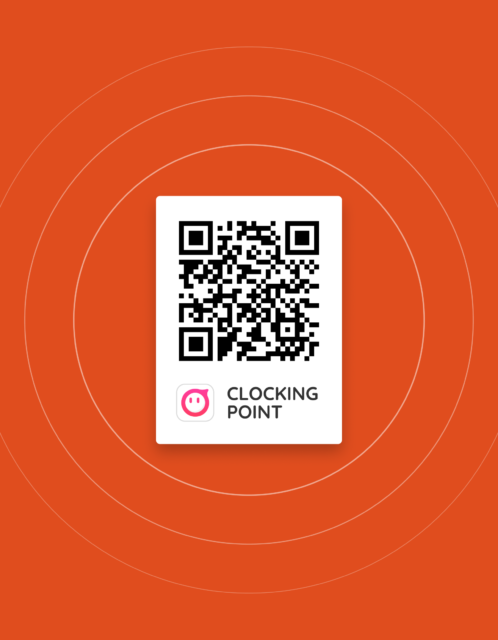 Time Attendance with
QR Code
A time app using QR Code. Save costs, portable. Serves the need of having it carried around by the supervisors allowing employee to clock-in and out as met.
Suitable for checking in and out at events for instances, exhibitions, seminar, etc.